Soul Centers Locations
+1 617 784-1604
10307 Osprey Drive, Pineville, NC, USA, 28134
Fruitful Garden Ministry Practice is led by CLA Credentialed Ordained Minister & Licensed Wedding Officiant, Zadina Musau Cadyma-Renard, and her husband, Jelfkeegan Renard. Fruitful Garden Ministry Practice helps to bring others to Christ through the institution of Marriage and through the headship of Christ as Lord and Savior. Through pre-marital & post-marital coaching, among other services that are offered. The goal is to help create a positive and lasting impact within the larger Body of Christ for generations to come and under the guidance of the Holy Spirit. Pray for us as we embark on this transformative Ministry journey.
Region/State
North Carolina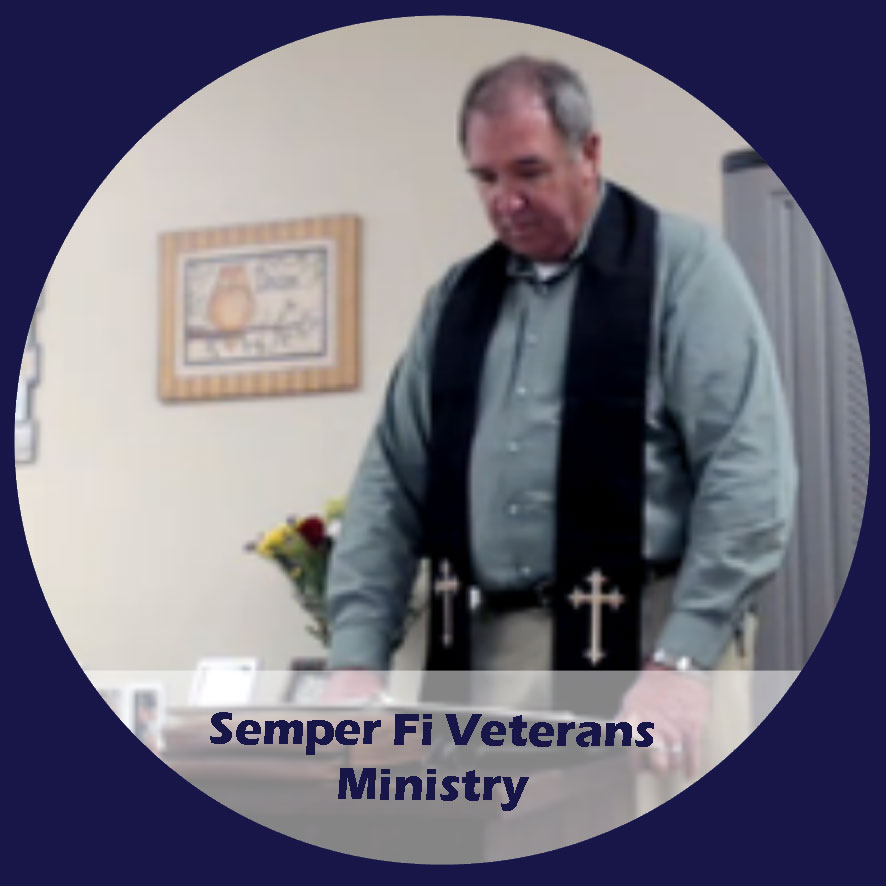 (+1) 1-269-221-2221
PO Box 184, New Market, Al, USA, 35761
We serve active duty military, veterans and those retired and their families, those looking to get
back in touch with the Lord those in crisis.

Our ministry currently is online through our website and Facebook. We are looking to start Bible
studies for veterans and their families in the near future. Our current location is very prior military heavy
with members of all branches living within the Huntsville/Madison County, Alabama area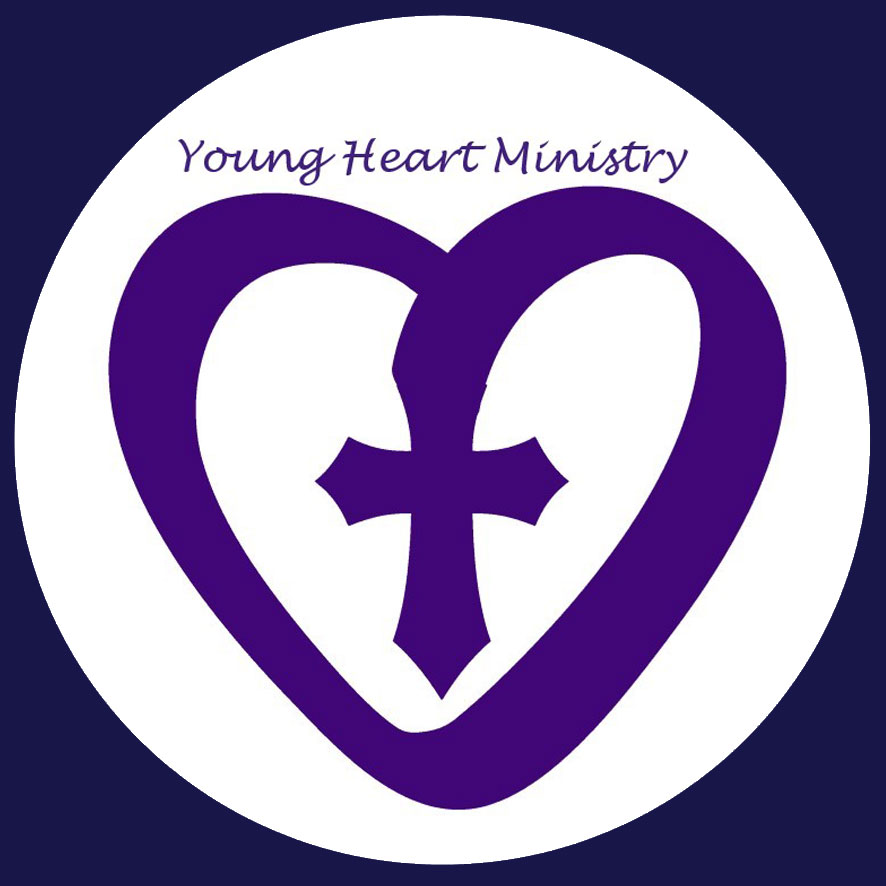 +1 817 600 6935
1302 County Road, 529 Burleson, USA, 76028
Young Heart Ministry is an online resource for those seeking Pastoral or Christian counseling in any walk of life, Pre and post marriage counseling and a Christian wedding officiant or other minister services such as baptisms and dedications or prayer. Young Heart Ministry is all about sharing the gospel and helping people seek God with a young heart and faith like a child.