Soul Centers Locations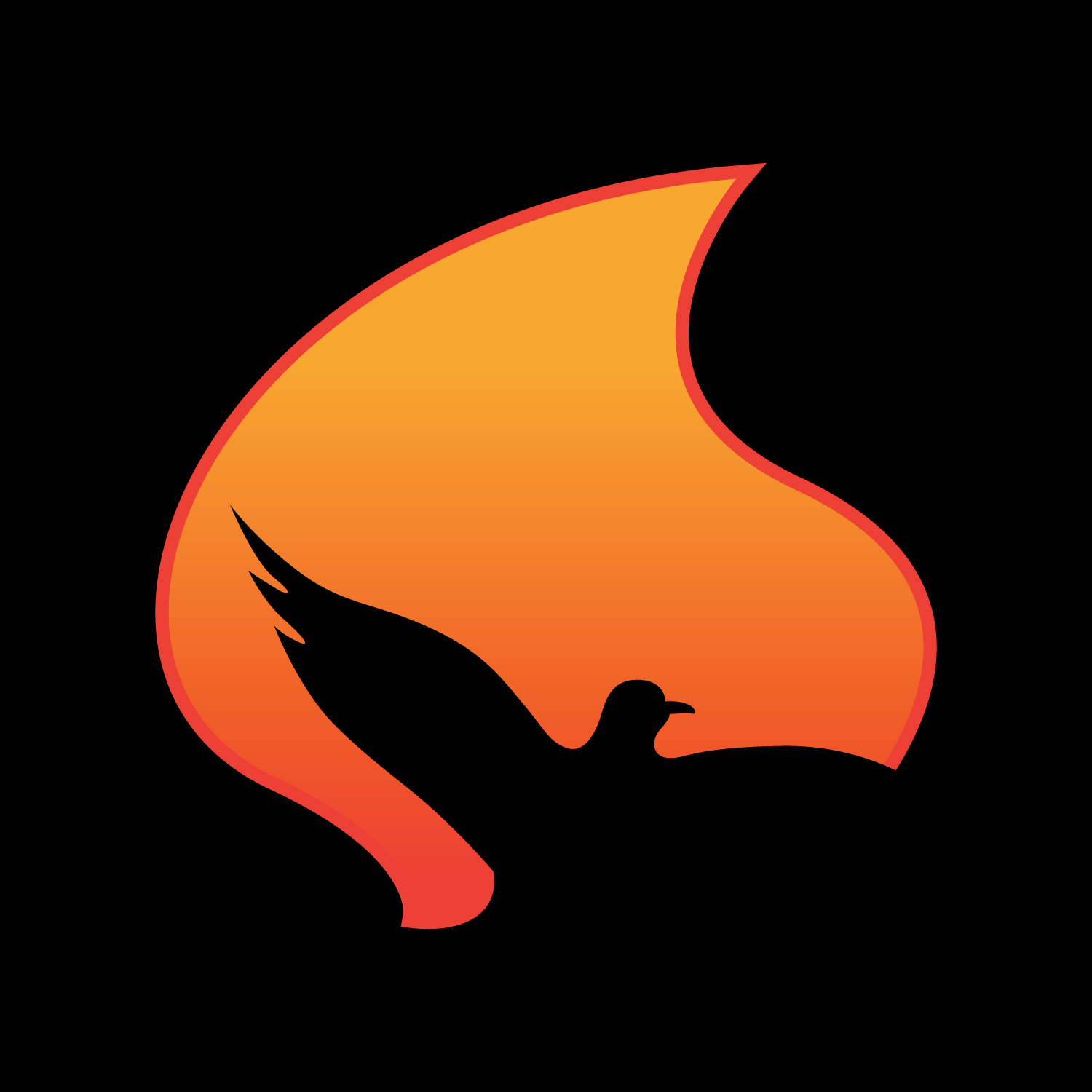 708.259.4558
111 W. Berry Street, Suite 211, Forrt Wayne, IN 46802, 46815
Peacefire provides training and resources to equip Christians to:

1. Respond to conflict as ambassadors of Jesus Christ; and

2. To experience God's transforming peace in the midst of conflict. Peacefire serves individuals, couples, teams, and congregations. We train and register Peacefire Ambassadors who engage in conflict navigation ministry in their local setting.